Backcountry Safety Training
May 23, 2019 @ 6:30 pm

-

9:00 pm

$15 - $25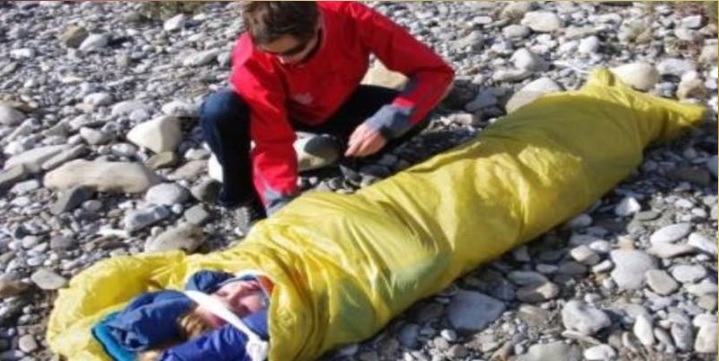 Join us and find out how to prepare for safe Backcountry Adventures.
Gain an understanding of the different considerations in planning adventures.
Learn the steps to deal with unexpected emergencies when help is more than 10 minutes away.
Discuss the importance of carrying essential items of equipment to enable stabilization of a situation until help arrives.
The presentation will look at various options to provide:
Emergency food for energy
Clean & safe water
Communicationoptions
ShelterFire starting
First Aid Hazards and the importance of avoiding further issues.
Learn how to protect someone from the elements using a "burrito wrap"
This seminar will be hands on and so there are only 24 spots available.
Tickets available on Eventbrite: $15 for GDTA Members, $25 regular price.
We've contracted Rocky Mountain Adventure Medicine to put on the seminar for us. Rocky Mountain Adventure Medicine (RMAM) is a "Leader in Safety Solutions". With a broad range of experience working in the educational arena for 18 years, they offer professional programs that are tailored to address the specific yet varied need of their clients.
Dave Watt, who is the owner and CEO of Rocky Mountain Adventure Medicine, will be the instructor. His qualifications are too long to list here but include: B Ed, EMT –P Alberta, Paramedic –registered in the Province of Alberta since 1990, Wilderness First Aid Instructor since 1990, Canadian Red Cross First Aid Instructor, Heart and Stroke Foundation of Canada Instructor, Founding President of Foothills Search and Rescue Society, Alberta 1992-1995, Climber; Skier; Mountaineer; Kayaker; Runner.