Banff Film Festival – Festival Marketplace
November 4, 2022

-

November 6, 2022

Free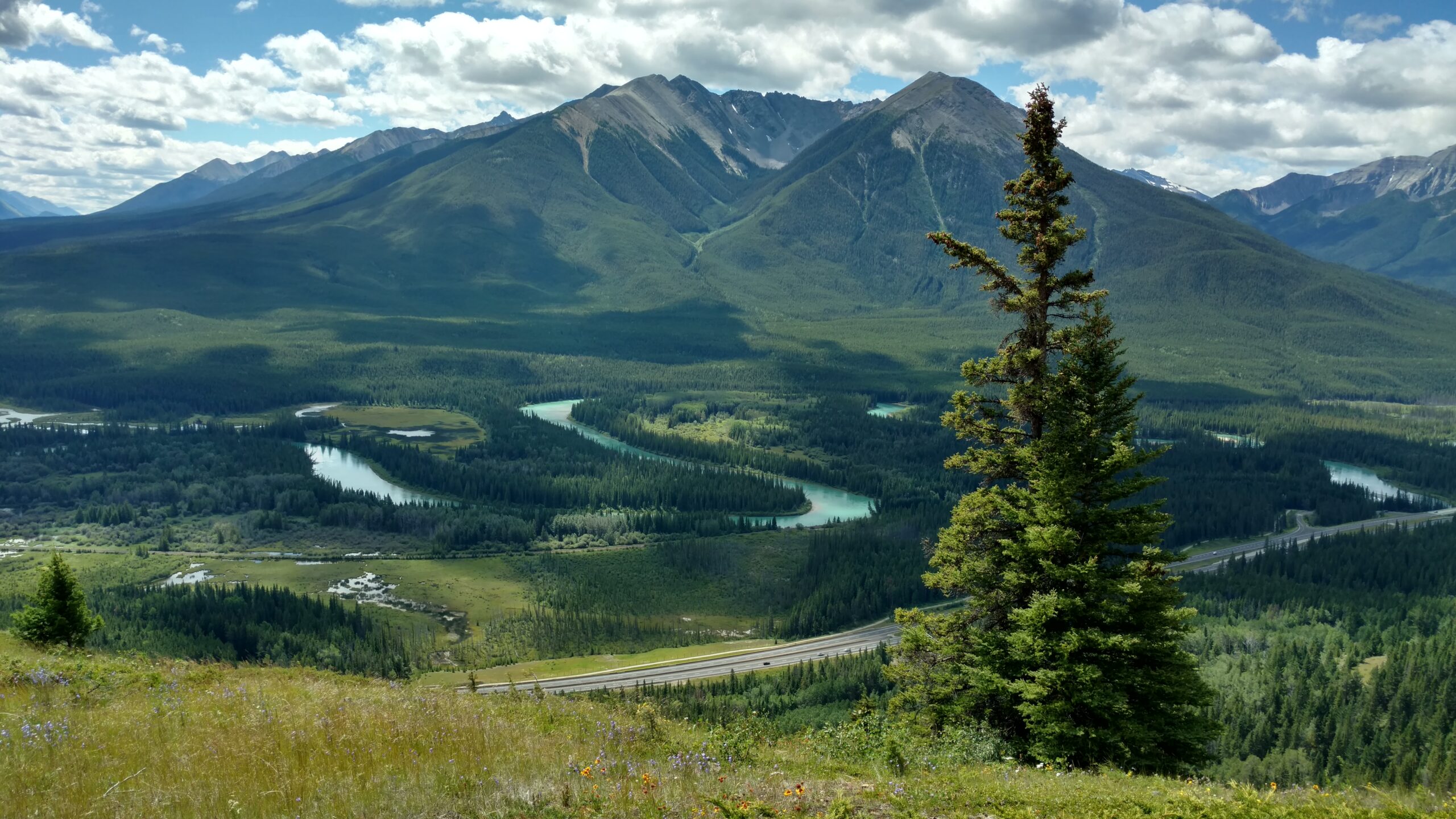 The Banff Mountain Film Festival featuring live and online films of adventure stories and explorations around the world is coming to Banff, Alberta October 29 – November 6, 2022.
In addition to the for-pay film showings, there are many exciting free events:  talks, exhibitions and the Festival Marketplace.  The Festival Marketplace is chock full of in person booths for top notch outdoor vendors and brands: gear, equipment, meals, books, organizations, artisans, gifts and more. Including the GDTA – Great Divide Trail Association, booth.
Come by the Festval Marketplace, browse, shop, and visit the GDTA booth. Chat with, and get to know some of the GDTA's most active volunteers who can answer all your questions on the GDTA and the Great Divide Trail that it protects, preserves, and promotes. Learn about GDTA membership, corporate sponsors and their GDTA member benefits. Visit booths of several of the GDTA corporate sponsors.
Hours: Friday, November 4, 4:00 PM – 7:00 PM
Saturday, November 5, 10:00 AM – 7:00 PM
Sunday, November 6, 10:00 AM – 4:00 PM
Location: Kinnear Centre for Creativity and Innovation, 2nd Floor, Banff Centre, 107 Tunnel Mountain Drive, Banff, Alberta