Great Divide Trail Association Annual General Meeting
September 26, 2016 @ 7:00 pm

-

9:00 pm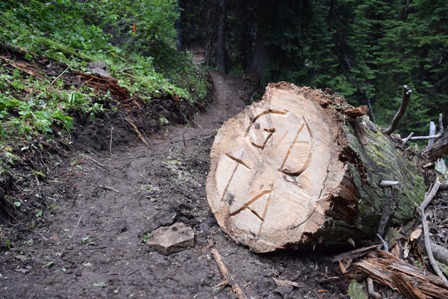 It's that magical time of year when the summer hiking season on the Great Divide Trail winds down and all our GDTA members head to the Alberta Wilderness Association's office in Calgary for our Annual General Meeting.
The GDTA is proud announce our AGM speaker Kevin Van Tighem. Kevin, one of Alberta's 50 most influential people, will share thoughts from his latest book Heart Waters about what the view from the Great Divide Trail tells us about our land use choices and our water future. Following Kevin's presentation our AGM will present on our organizations work over the last year, provide opportunities to get involved and some social time to meet with new and current GDTA members.
Pencil in the date Monday, September 26, 2016 for our speaker and AGM and register for the FREE event on our Eventbrite page as seating is limited. We hope to see you there!