Waterton Glacier International Peace Park Association – Annual General Meeting & Assembly
September 21

-

September 24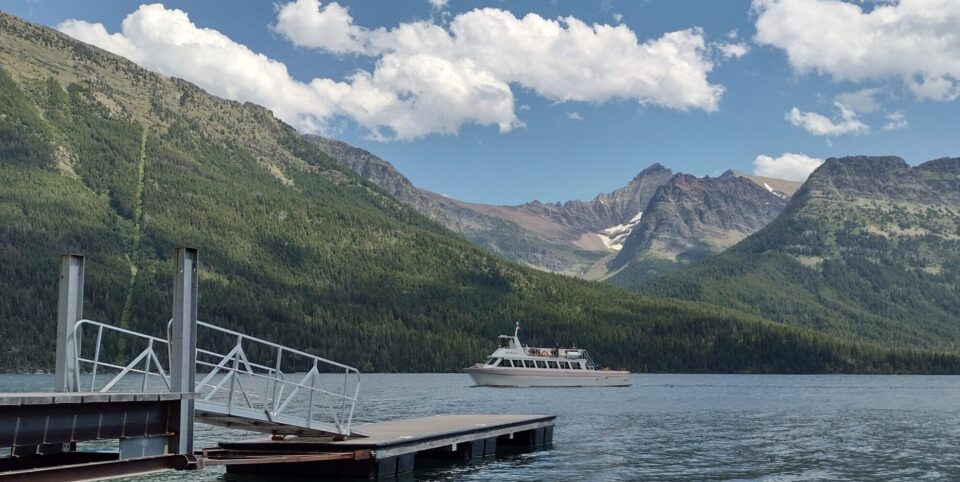 The Waterton Glacier International Peace Park Association (WGIPPA) is holding its Annual General Meeting and Assembly over 3 days – September 21-24, 2023. Association members and non-members alike, are invited. A packed schedule of exciting activities for everyone, makes this event a great way to end your summer. Among the activities is a short GDT Goat Haunt hike. Additionally, long time GDTA member and one of the GDT's Original Six – Jenny Feick, is a featured speaker.
Here is the entire list of activities:
    • Waterton Peace Garden Service Project and Peace Pole Dedication
    • Golf Tournament (optional $$)
    • Waterton Lake Boat Trip to Goat Haunt (optional $$)
    • Hike the Great Divide Trail – Goat Haunt to Waterton Township (optional $$)
    • Opening Reception
    • WGIPPA Annual Assembly with International Recognized Speakers
        Fran Leggett, Jeff Mow, Cam Stewart, and Jenny Feick
    • WGIPPA Annual General Meeting | All Rotarians are Voting Members
    • Peace Park Assembly Gala
        Craig Davidson from Rick Steves' Europe | Youth Exchange Students | Entertainment
    • Non-Sectarian Celebration of Peace, Love, and Life
    • Hands Across the Border Ceremony
Get all the details and register here for this event.