Resupply package delivery is available at the Blueberry Trailhead @ km 986.3 +7.4 km via the Blueberry Trail. Resupply packages will be delivered by Robson Backcountry Adventures and stored in bear lockers installed at the Blueberry Trailhead.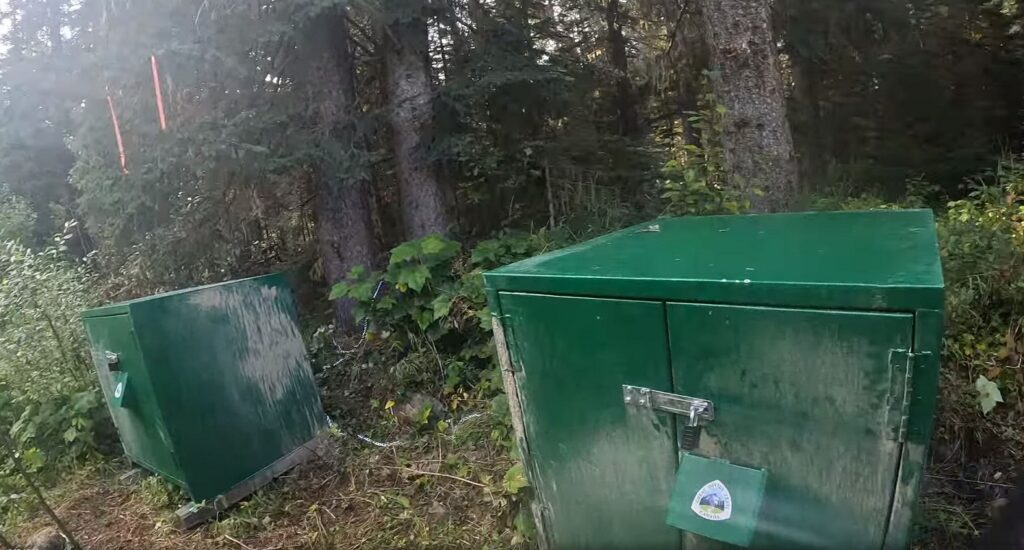 Based out of McBride BC, Robson Backcountry Adventures is owned and operated by Joy & Sean Prockter, hiking and climbing guides who offer day hikes as well as introductory overnight and full week long adventures in the Robson Valley. Robson Backcountry Adventures is offering the delivery of resupply packages to the new Blueberry Trailhead Resupply Lockers, as well as shuttles along the GDT, from Jasper to as far North as the road and conditions allow. 
Please contact Joy & Sean at info@jasperhikesandtours.ca or 1.780.931.4453 to book your delivery service and receive mailing instructions. Resupply delivery service fee is $99 for GDTA members or $129 for non-members. GDTA members can also receive a 10% discount for other pick up, shuttle and delivery services along the GDT in the Robson Valley area. Proof of GDTA membership is required for discount.