We are proud to be funded by these companies and organizations. Their generous support feeds, trains and equips our volunteers; protects the trail; and makes our work possible. Each donation represents a commitment to build and preserve the Great Divide Trail.
Interested in helping us? Contact us now.
Thank you for your support!
---
Trail Guardian >$5,000

---
Trail Builder $2,000-$4,999
---
Trail Blazer $500-$1,999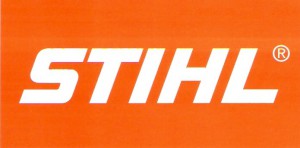 ---
Trail Explorer <$500