Online reservations for the 2017 hiking season for Jasper National Park's backcountry campgrounds begin on Wednesday, January 25, 2016 at 8:00 am MST.
For more information, check out Jasper's backcountry brochure.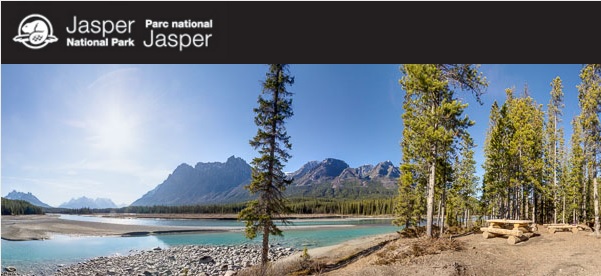 New for 2017: Maligne Pass north
Hiking the Great Divide Trail this summer? It is now possible to book a site on the Maligne Pass route north of Maligne Pass. Note that this trail and the campgrounds along it are unmaintained, so carefully read the instructions on the reservation system.
Note that for the Miette Lake/Pass Trail, you must call the Jasper Trail Office (780-852-6177) for a random camping permit.
Reminder, Annual Wilderness Passes (backcountry camping permits) cost $68.70, but Parks Canada Discovery Passes are free in 2017!